Vertically integrated, high-quality hemp wholesaler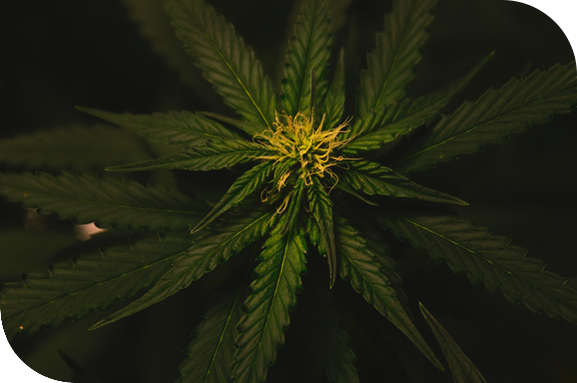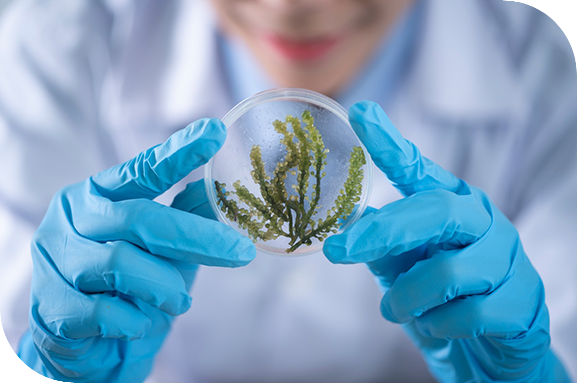 Proper Dose Lab is one of the world's largest manufacturers and distributors of hemp-derived Phytocannabinoids. We are a B2B, and supply hemp-derived THC (0.0%) CBD oil. We ship THC Free CBD oil and products for human and animal health industries too. Also, we are among the pioneer in getting a license to grow industrial hemp in the United States.
We are a licensed and registered company. Our company was established in the past recent years, and we are among the first ones ever to produce and distribute high-quality hemp oil. The Phytocannabinoid-Rich (PCR) hemp grown by our company complies with the Agricultural Improvement Act of 2018.
Our unique and processed THC free oil is supplied to many industries, including skin or personal care, supplements, and industries related to animal health.
The vast manufacturing space of our company supports- processing, purification, and extraction. Because of our manufacturing of purification equipment, we have state-of-the-art extraction machinery that is capable of processing high-quality Broad-Spectrum CBD oil efficiently.
From the first seed to the entire extraction process, Proper Dose Lab observes and controls each phase to make sure the hemp oil supplied is of the finest quality.
Our company feels proud to declare that we are going to have a joint venture with pharmaceutical industries. This achievement of joining hands with pharmaceutical division is a great approach, and we are going to establish a partnership with universities and health care facilities. Not only this, but Proper Dose Lab is also making its way in pharmacological and clinical industries, at both domestic and international levels.
Moreover, prospects also include the construction of our new licensed
industries while some are in progress.
Integrity, Quality, and Consistency is our mission and approach.
We are dedicated to providing quality and consistency. With our state-of-the-art technology, hemp is processed, and the purified product is THC Free (0.0%) Broad Spectrum CBD oil. Our quality control helps us create the best product, which is devoid of any impurities. Moreover, with the help of vertical integration, we create a bulk of CBD and achieve pure, top-quality products. We understand and know the importance of quality control and assure you that we rigorously control every process from seed to sale, to maintain the transparency and integrity of our product.