Hemp with Superior Genetics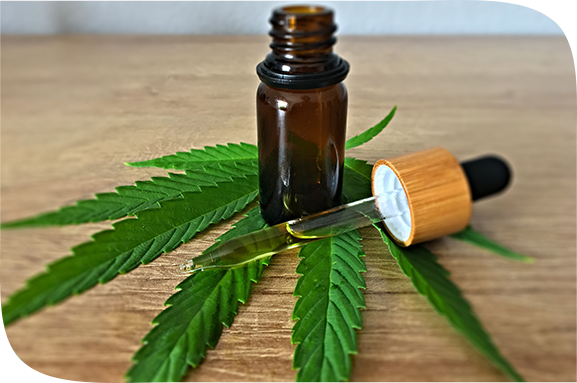 Hemp with Superior Genetics
In the majority of the cases, industrial hemp in inferior when it comes to weighing in their therapeutic constituents. Even after that, it is still defined in the same way by regulatory agencies.
Most companies and legal counsel believe that hemp-derived CBD oils and products must be from overseas in order to be fully legal don't take the landmark Agriculture Improvement Act of 2018 under consideration. It is a federally legal pathway that allows the growing and shipping of interstate industrial hemp on American soil.
Proper Dose Labs conform to the 2018 Farm Bill, and our hemp genetics are developed in our facilities.
As the CBD demand continues to rise, the supply from obscure Supply chains will also continue to rise. This makes things difficult to monitor for quality and compliance enforcement.