Unique and Rich Phytocannabinoid Blend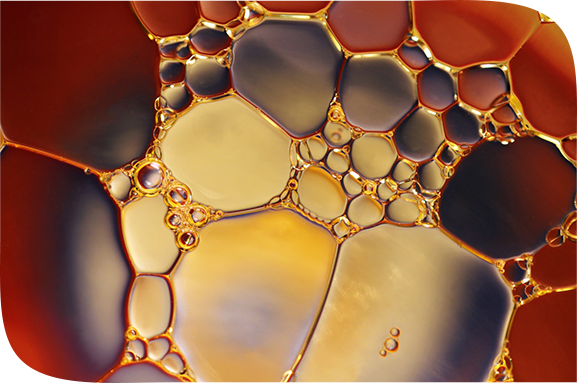 Propertied Genetics
Our chromatographic purification process enables us to remove Delta 9-THC and other undesired impurities from our final Broad-Spectrum hemp extract.
Our high-tech process makes sure to keep the extracted products within optimum temperature conditions. This is what sets us apart from what other manufacturers fail to accomplish. Our latest methods help preserve the terpene profile of a plant hence eliminating potential degradation of cannabinoids. These methods also mitigate the potential oxidation of other botanical compounds.
Moreover, we strive to add a powerful blend of terpenes, sterols, flavonoids, and phytocannabinoids in our Broad-Spectrum CBD oil to provide synergistic reactions. These reactions are known as Entourage Effect – without the psychoactive component of the hemp plant.
With quality, transparency, and consistency being our priority, we regularly maintain perfect scores of state quality inspection and GMP protocols.